2023 SBHS Events begin April 25
April 25th - Short Stories of the Civil War on Zoom put
on by the library-7pm (Contact library for link).
May 9th - Rockport's Old Town Hall, by Les Bartlett
June 6th - Old Cape Ann in Pictures and Rewriting a
Bit of Rockport History, by Charley Seavey
July 1 - Summer Open House - Sewell Scripture
House 3-5pm
July 11th - "Three Bridges to Paradise", by Paul St
Germain
August 1st - The Main Street Murder, by Wayne Soini
September 15th - Chowda Supper and Annual Meeting
with entertainment to follow- at Spiran Hall 6pm
October 28th - Haunted History at Sewell Scripture
House, by Ryan MacArthur 5pm-7pm
November 7th - Who made Motif #1 famous? View
artwork from the SBHS collection .
December 3rd - Holiday Open House at Sewell
Scripture House 3-5pm

All Programs will be held at 7pm at the Rockport Library's Peggy Brenner Room unless otherwise noted.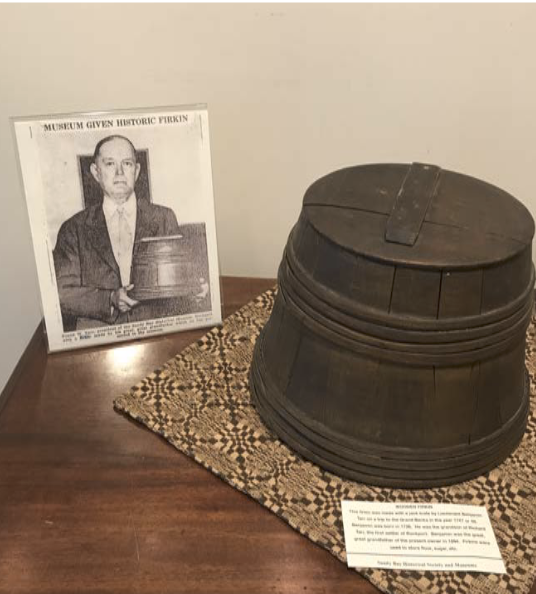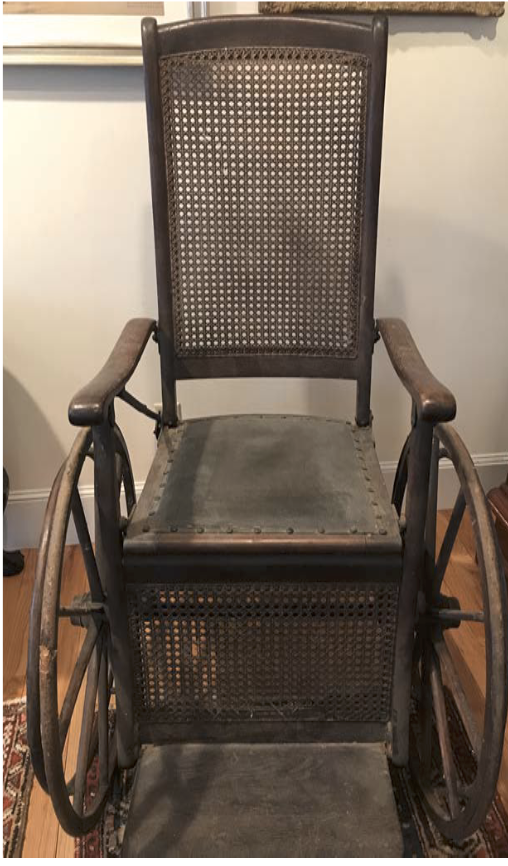 Learn more about our museums, research library, collections and exhibits, and events.
Learn More
Become a member of the Historical Society and support our museums and preservation efforts.
Learn More
The Sandy Bay Historical Society feels fortunate to have a large following of members, visitors and volunteers each year. Therefore we were delighted that our Sewall-Scripture House museum and research library was able to be re-opened in the summer of 2022.  Over the winter break of 2022-23, many improvements and additions have been made, including a new Granite Room.
This year our Summer Open House will be on July 1st. But, our 2023 events have begun. Please see our Events Page for more information.
Research Room Hours:

Tuesday's 9:30-12:00
BY APPOINTMENT ONLY
Feel free to contact us or request research via the online forms on this website. Best wishes to everyone for a happy and healthy spring.
Learn More
Other Historical Resources
Research in Massachusetts can be an exciting and rewarding experience. With records available for more than 400 years of the state's history, your family is sure to be found in a variety of records available online and at the many archives and libraries located throughout the state.
Explore historical collections from libraries, museums, and archives across Massachusetts.